Les coulisses de nos 13.000km Indienne | The backstage of our 13.000km in India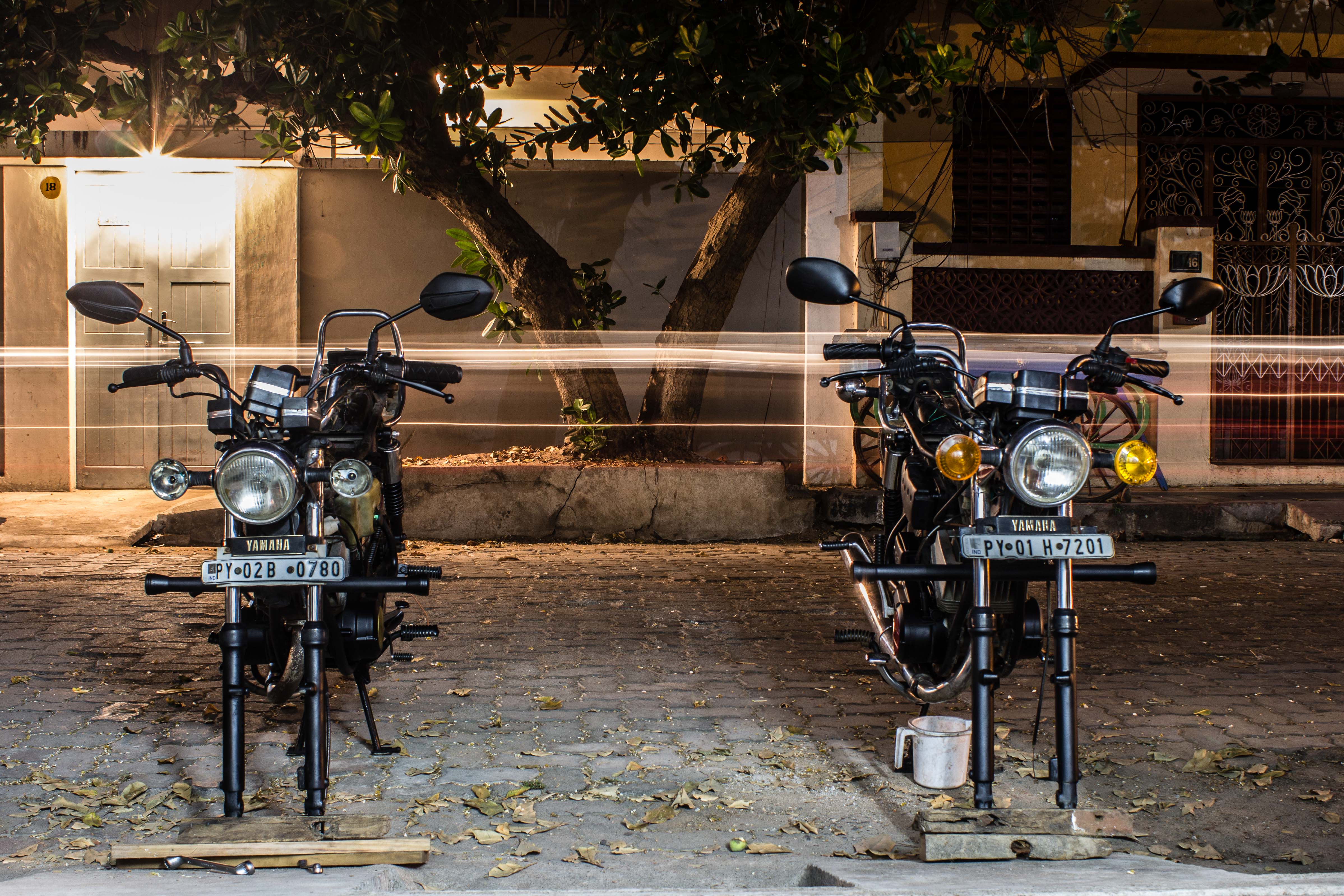 Remise en état des motos sur les trottoirs de la ville de Pondichérry.
Rehabilitation of the motorcycles on sidewalks of the city of Pondicherry.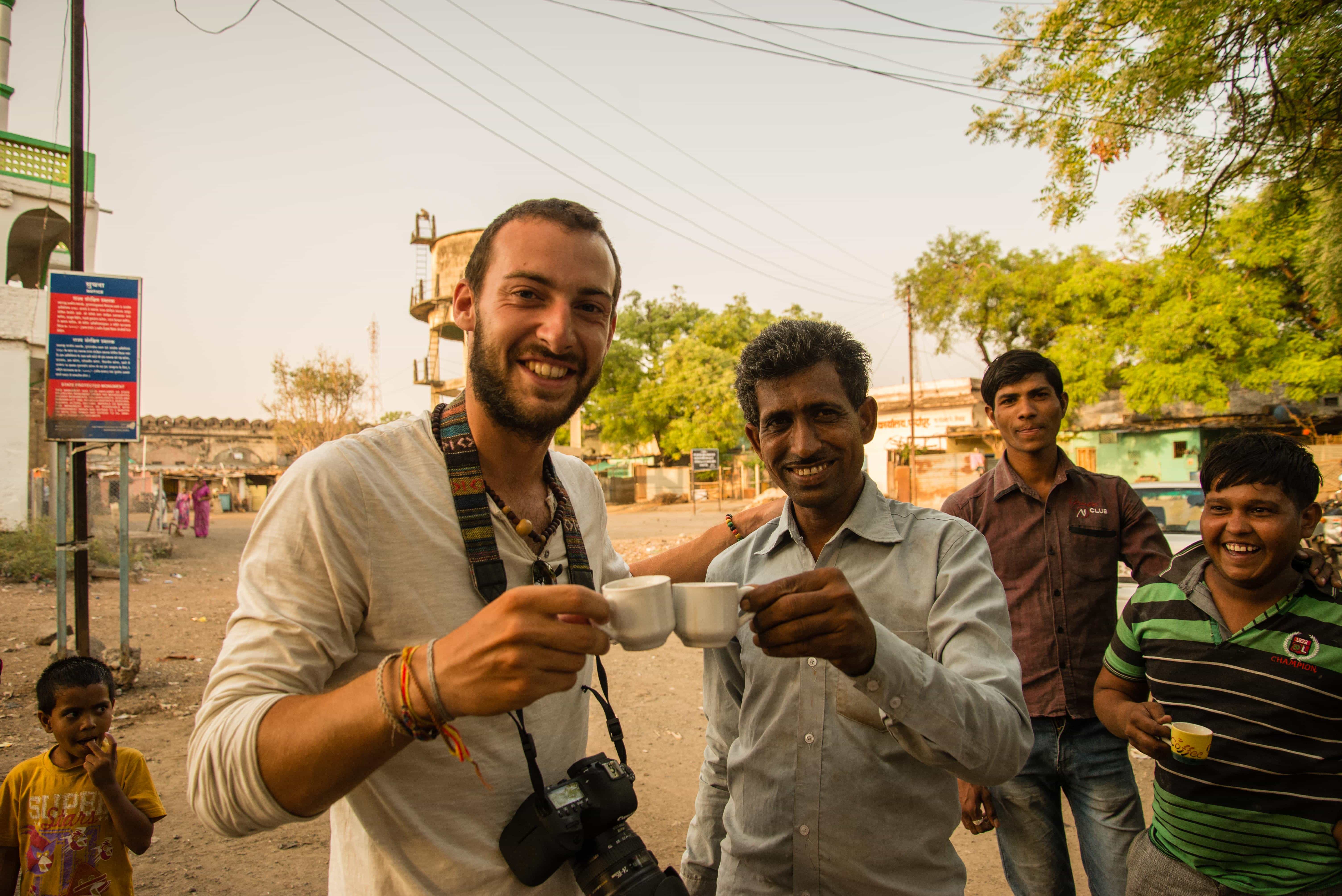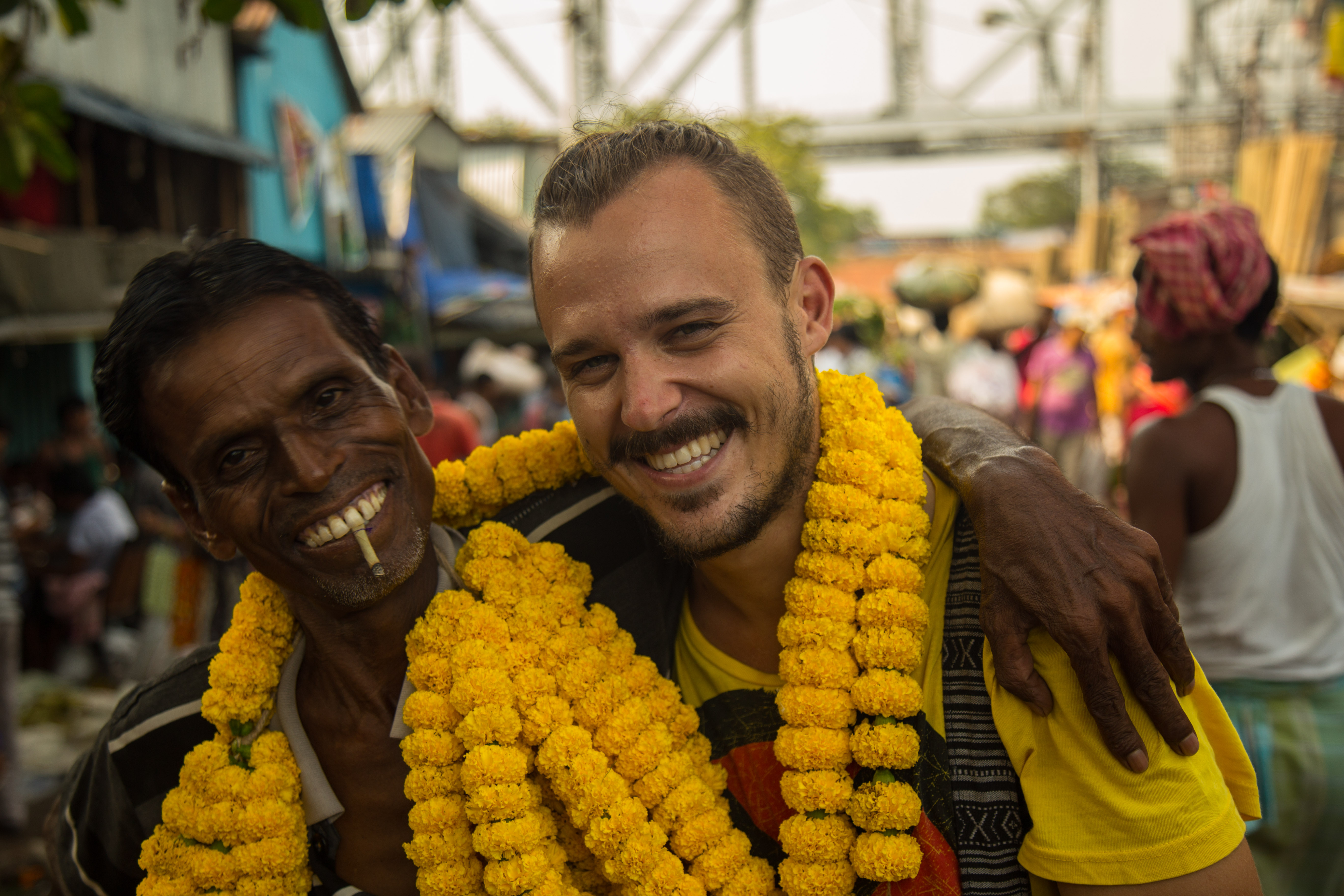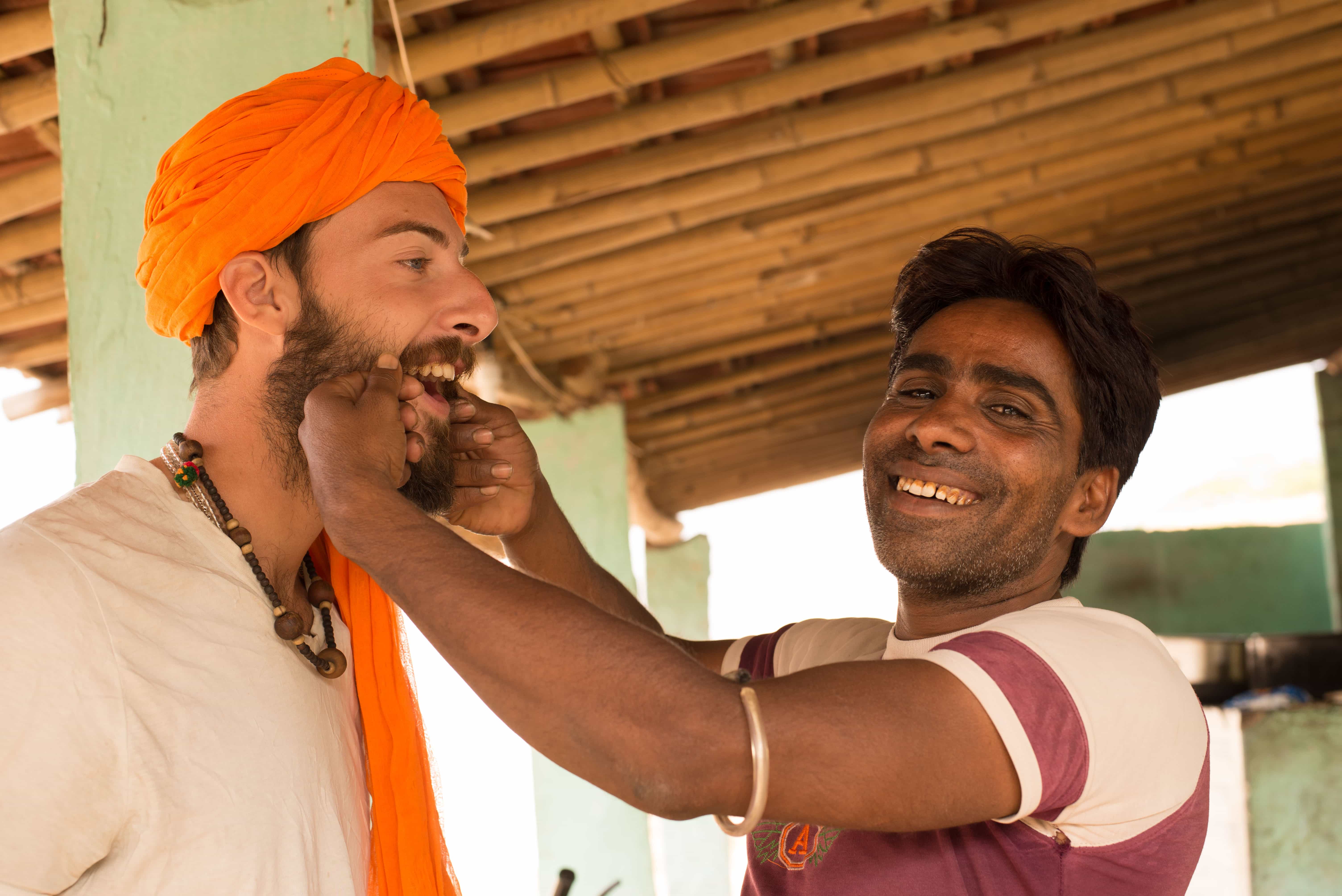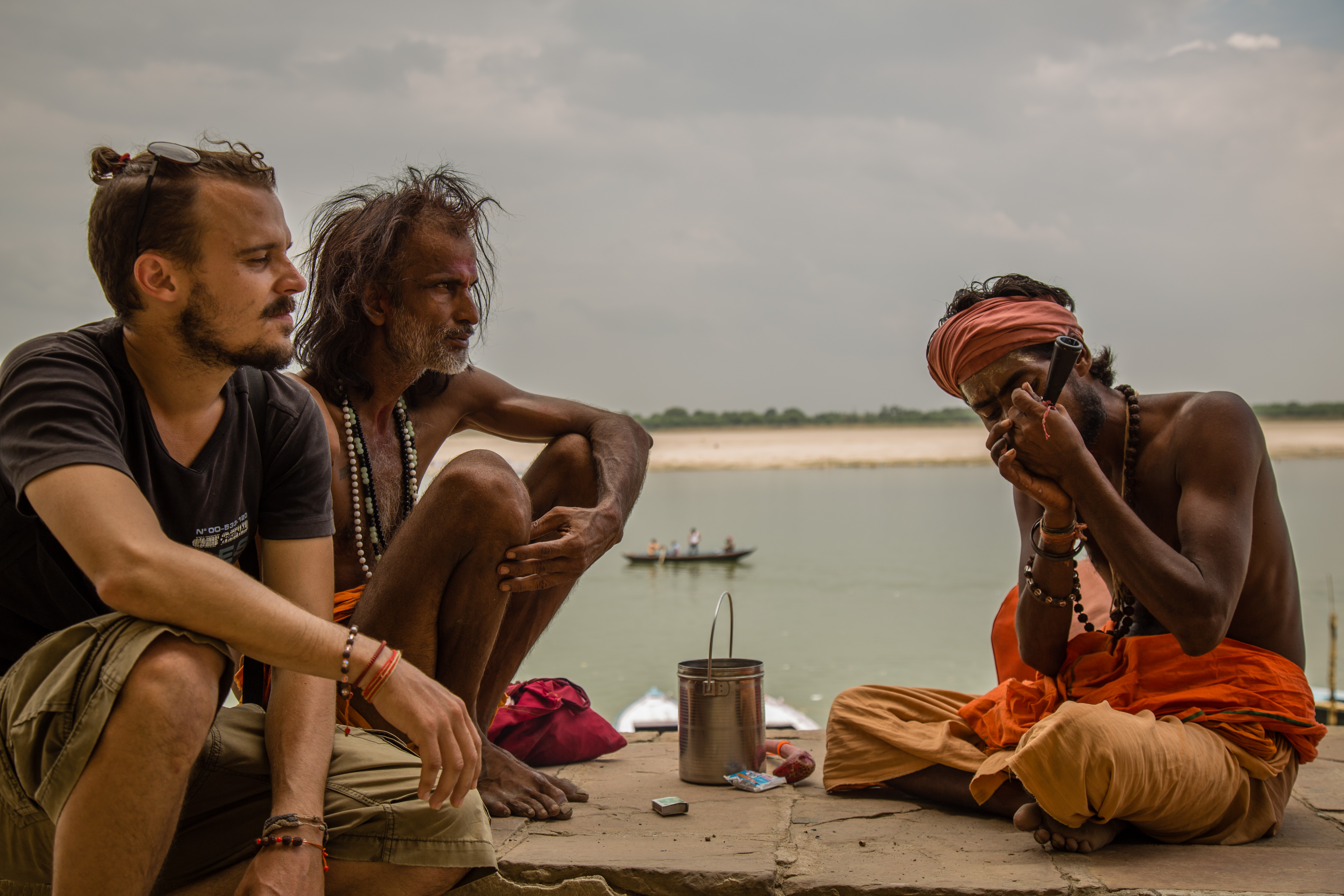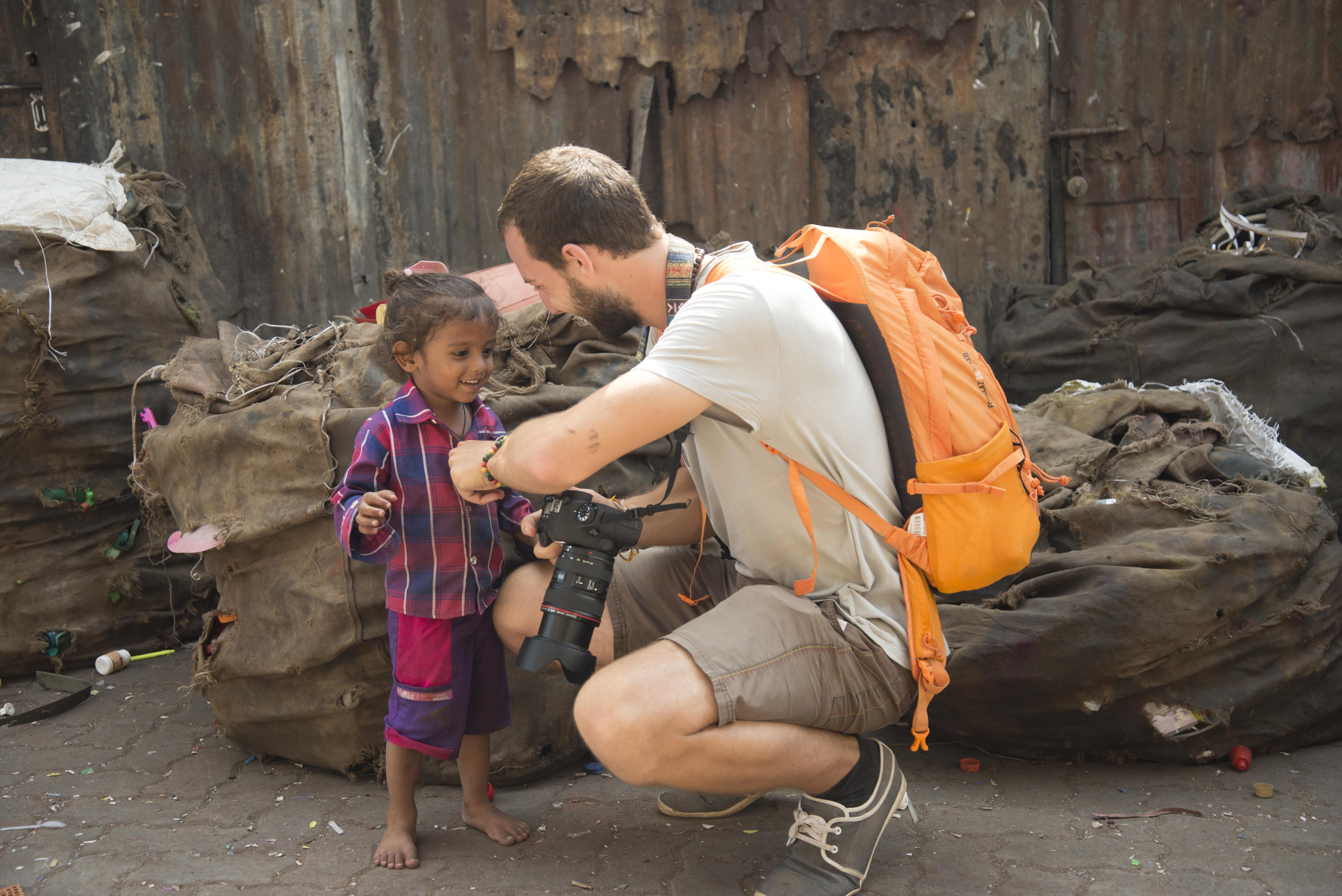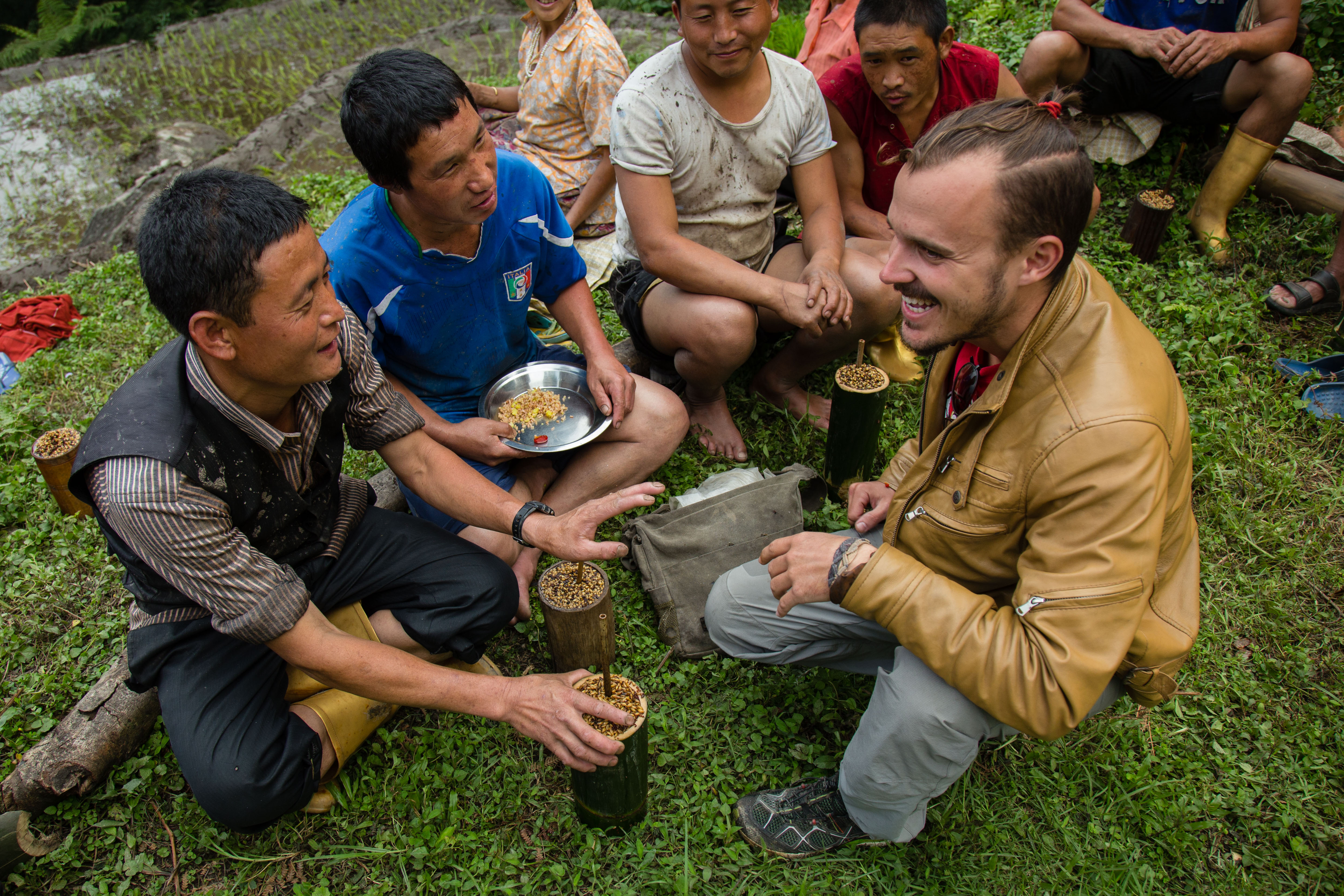 Dégustation de la boisson locale sikkimaise, le chang, à base de graines semi-fermentés placés dans une section de Bambou.
Tasting of the Sikkimese local drink, the chang, based on semi-fermented seeds placed in a section of Bamboo.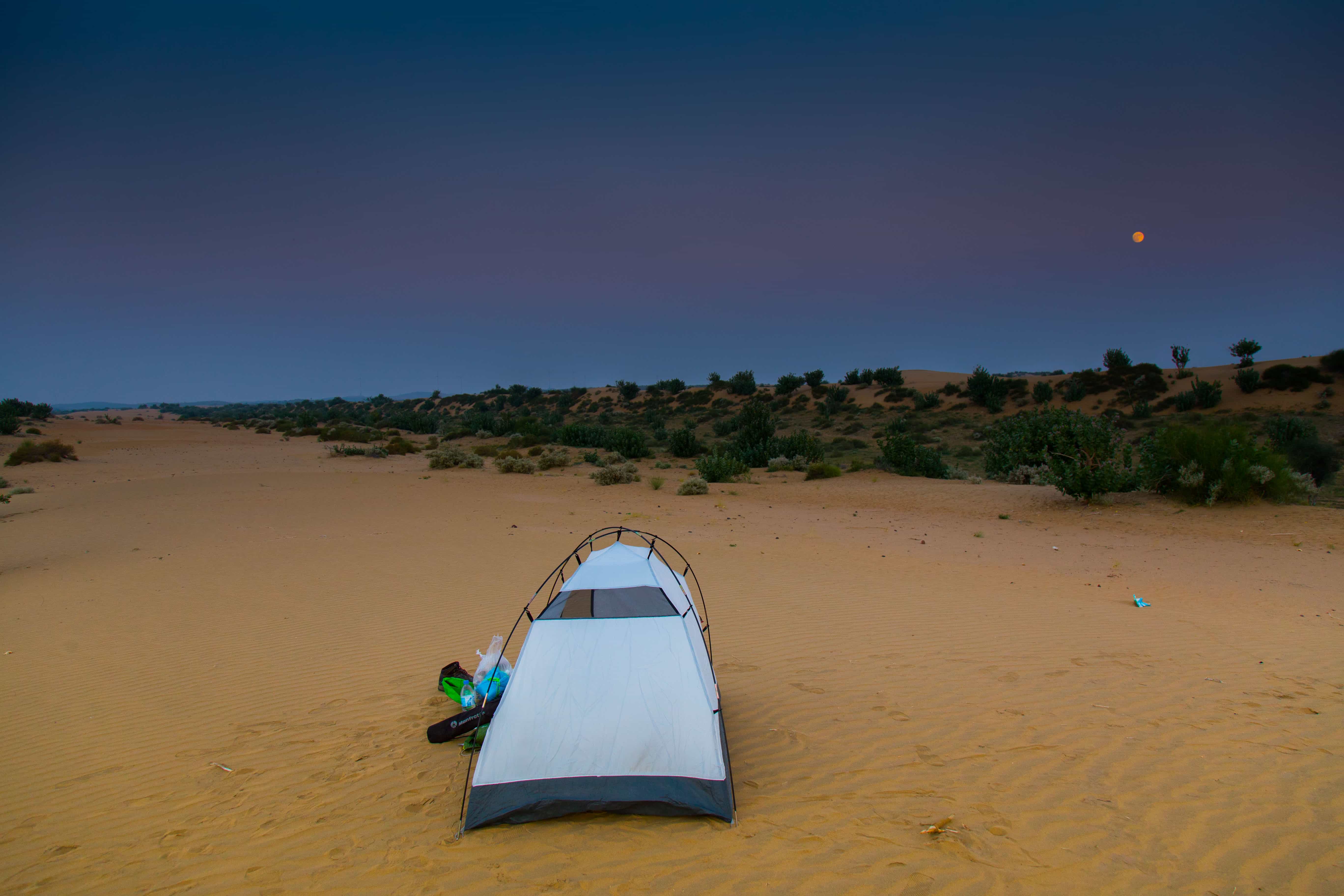 Les nuits de camping hors des villes, toujours un moment de pause avant de reprendre la route.
Camping nights out of the cities are always a moment of break before getting back on the road.